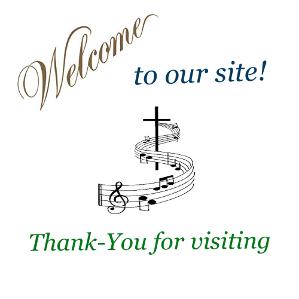 Join us for our annual
Christmas Concert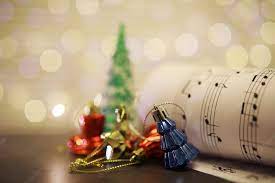 "Magnificat"
(more info below)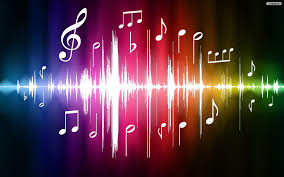 We are an ecumenical choir always looking for new enthusiastic singers to join us!! Please come join us at our Meet and Greet (more information below).

See map in the right column to our rehearsal space :St. Luke Lutheran Church 900 Maryvale Drive, Cheektowaga NY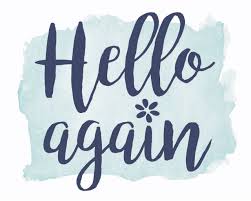 HELLO EVERYONE!!! WE ARE SO HAPPY TO BE RETURNING TO SINGING WITH OUR NEW DIRECTOR JULIA CORDANI FOR THE FALL SEASON!!!!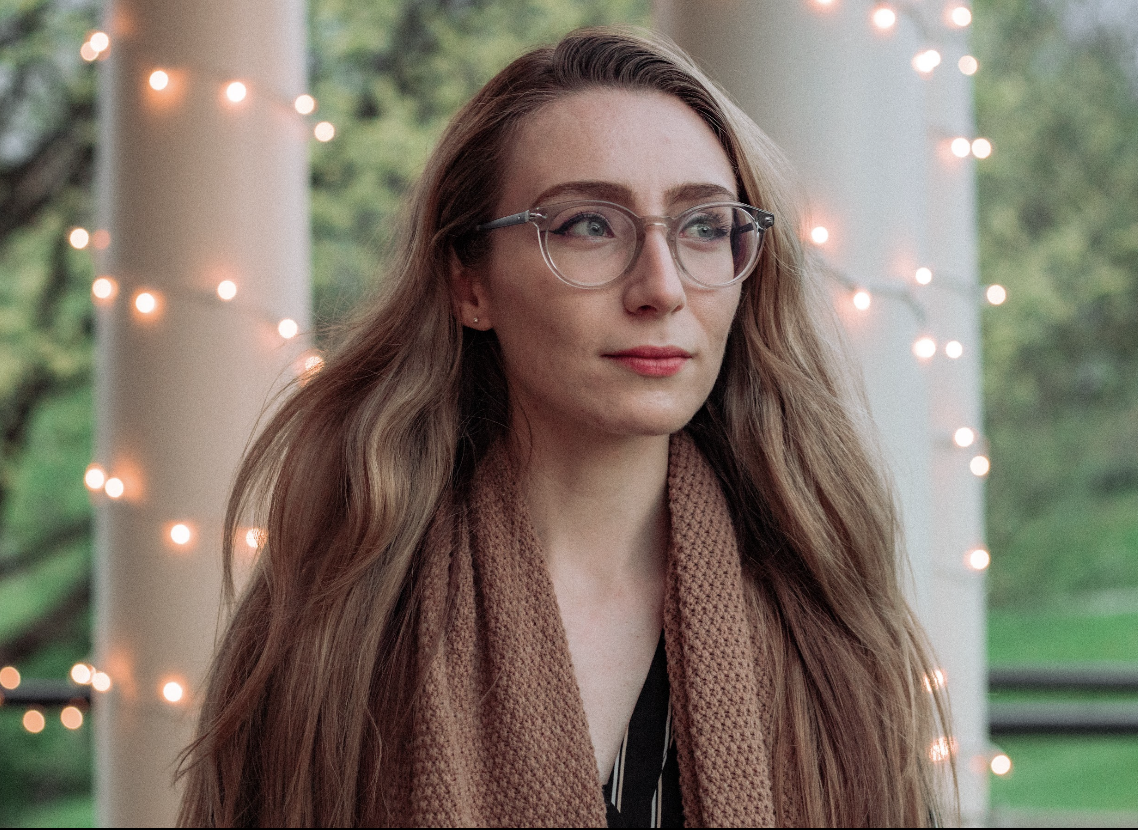 Wondering what voice part you should sing? Perhaps video below can help you!