Welcome to Our Site!!!! Thanks for visiting

We are an ecumenical choir dedicated to excellence in the performance of sacred vocal music. All singers with experience (church choir, high school chorus) are invited to come and check us out.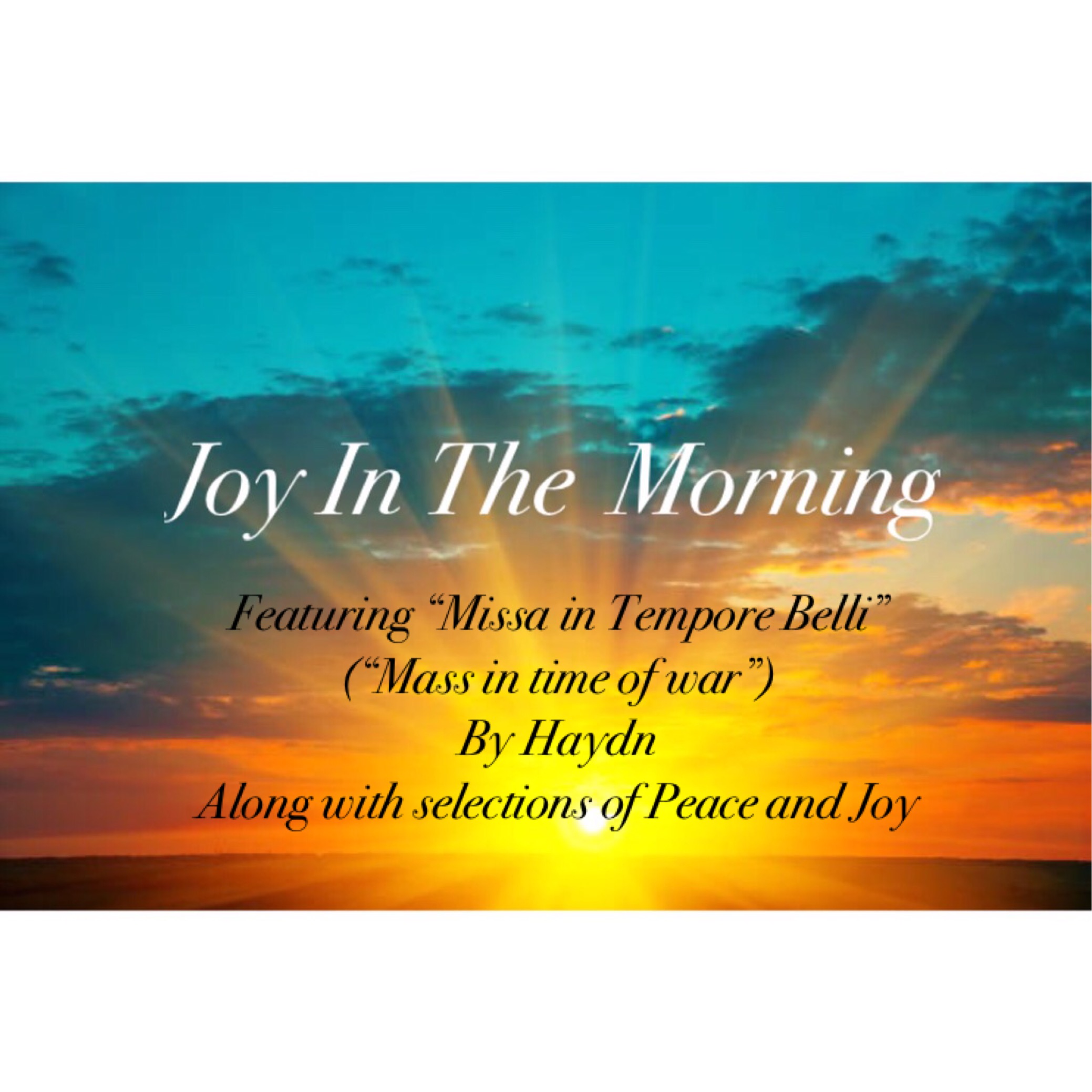 Our Spring Concert is scheduled for
Sunday, May 19 2019
4:30 pm
at
St. Luke Lutheran
900 Maryvale Dr.
Cheektowaga, NY 14225
**************************************
2019 - 2020 33rd Season!
Rehearsals take place on

Tuesdays

7:00 - 9:00 PM

St. Luke Lutheran Church
900 Maryvale Dr.
Cheektowaga, NY
******************************************************************
**Check out a video of our last performance for
Christmas 2018 by clicking on the "Bravo" below **